When looking at evaluating different construction materials, particularly those that will have to withstand extreme temperature changes, it's important to understand how they will react to the environment.

An important aspect of using metal in construction is understanding the concepts of expansion and contraction. As metal heats up, it expands; as it cools, it contracts. Insulated metal panels (IMPs) are unique in how they respond to temperature changes because they are composites (steel facings with an insulating foam core). As IMPs typically serve as the entire wall or roof cladding system, whenever there is a difference in temperature between the interior and exterior faces of the panels they are subjected to thermal stress. The flexible nature of the foam core allows this to occur without damaging the panel, and results in a slight bending of the panel towards the warmer side, known as thermal bowing. It is important to remember that this slight bow is not visually apparent when the product is installed due to the restraining action of the concealed clips and fasteners in the panel sidejoints.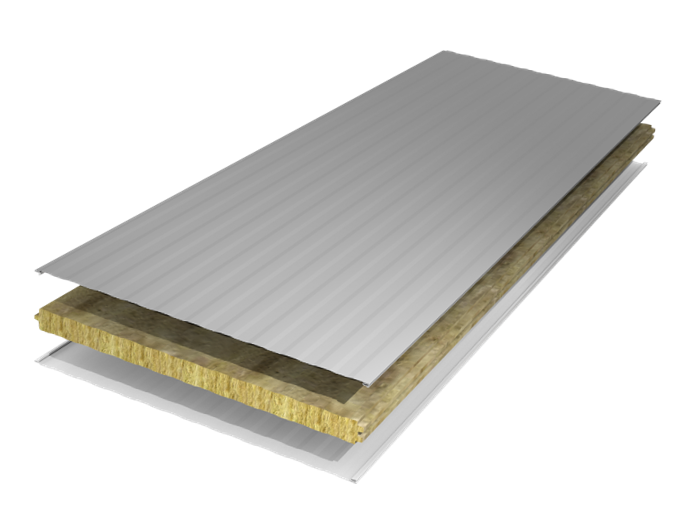 The color selected for the exterior side of the panels, particularly in warm, sunny climates has a measurable effect on thermal bow. Generally speaking, darker colors absorb more heat energy which exacerbates thermal bowing vs. lighter colors. Knowing the exterior panel color, temperature of the interior of the building (based on end use), panel type, structural support framing and design loads allows IMP engineers to perform calculations to determine if the amount of thermal bow is within acceptable limits. These same factors are used to determine allowable panel spans (distance between structural framing required for panel support and attachment).
Although thermal bow is usually not a limiting factor for most commercial and industrial IMP applications, it is a very important consideration for cold storage facilities (coolers and freezers) due to the large difference in temperatures between the interior and exterior panel faces. To reduce unnecessary heat gain on the exterior side along with the amount of thermal bow, cold storage facilities generally use white or light-colored panels.
Proper steel alignment is also critical to panel performance under thermal bow conditions. Panel supports must be inline or outboard of the theoretical wall plane (straight line between the eave strut and the base support at the bottom of the wall). Supports must not be inboard of this plane, as it can create excessive stress in the exterior panel face causing permanent deformation. Proper steel alignment (tolerances) can be found in the IMP manufacturers' installation guides and product specifications.
Thermal bow can also be a factor to consider during panel installation. The top panel in the panel bundles are exposed to sunlight which can cause a slight lengthwise curvature. To remedy this, the panel should be flipped along its edge exposing the cool side to sunlight. This equalizes the temperature on both faces allowing it to flatten, making panel engagement during installation much easier.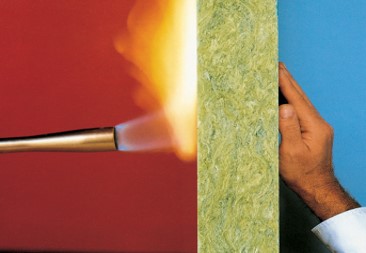 By discussing the project's location, performance and aesthetic requirements, building structure and end use with your IMP representative, they can provide recommendations on proper panel selection and design that eliminates concerns with thermal bow.
Have Questions About Our Products?
Please fill out the following information and an experienced sales representative will be in contact. We look forward to hearing from you!
---
View our Privacy Policy