Take advantage of Metl-Span's® insulated metal panel professional development programs. Our comprehensive programs are designed to unlock your potential, whether you're an industry professional or new to IMPs. We offer insulated metal panel continued education courses along with insulated metal panel training classes. Our cutting-edge curriculums allow you to expand your IMP knowledge, equipping you with the resources and tools needed to excel in your field.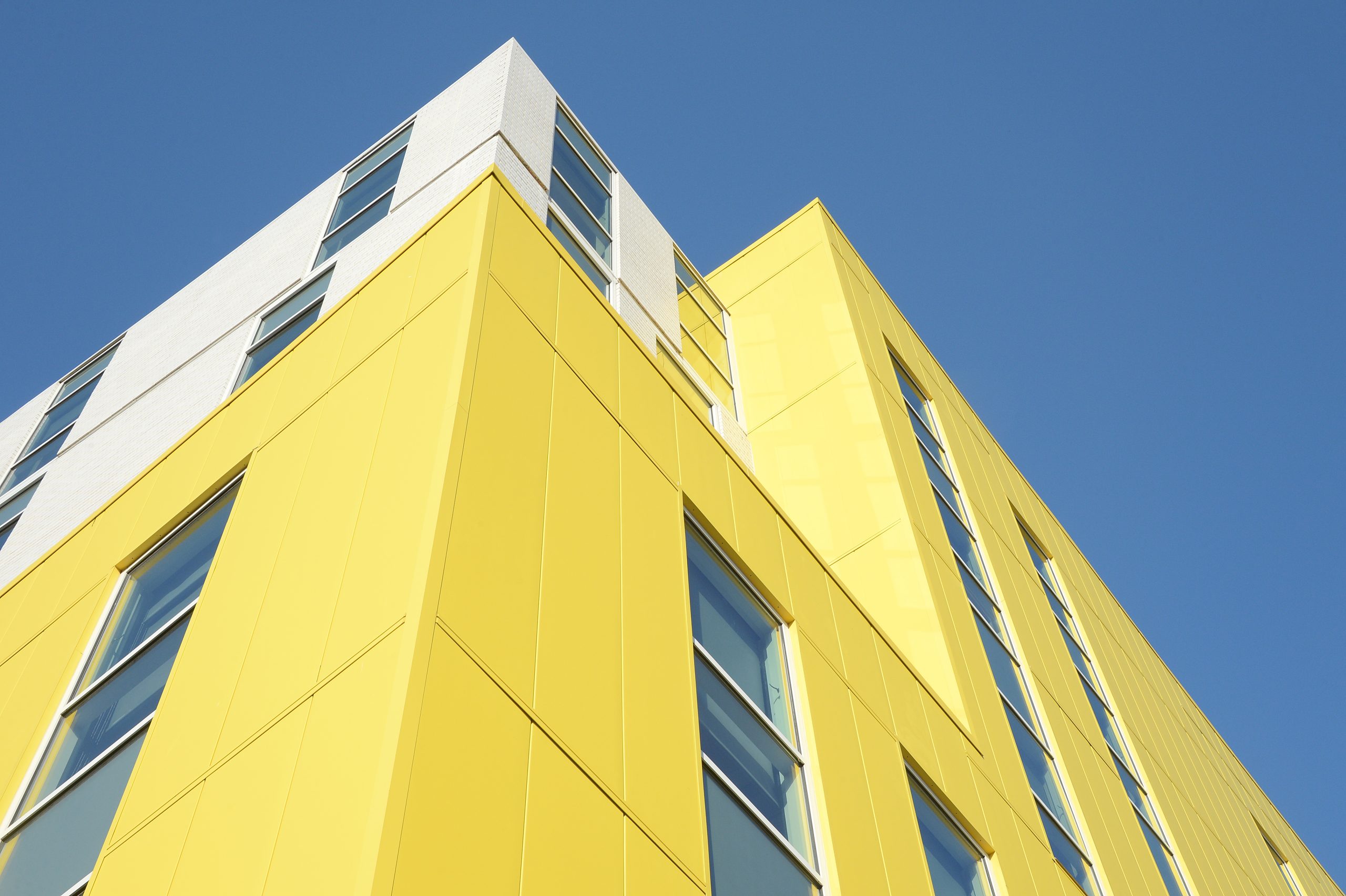 Continued Education
Metl-Span is pleased to offer AIA and GBCI insulated metal panel continuing education courses. Attendees have the option of taking these courses either in person or virtually. Our in-person presentations are led by our experienced Business Development Account Managers in a lunch and learn environment, while our virtual presentations can be accessed below via our education portal.
Read More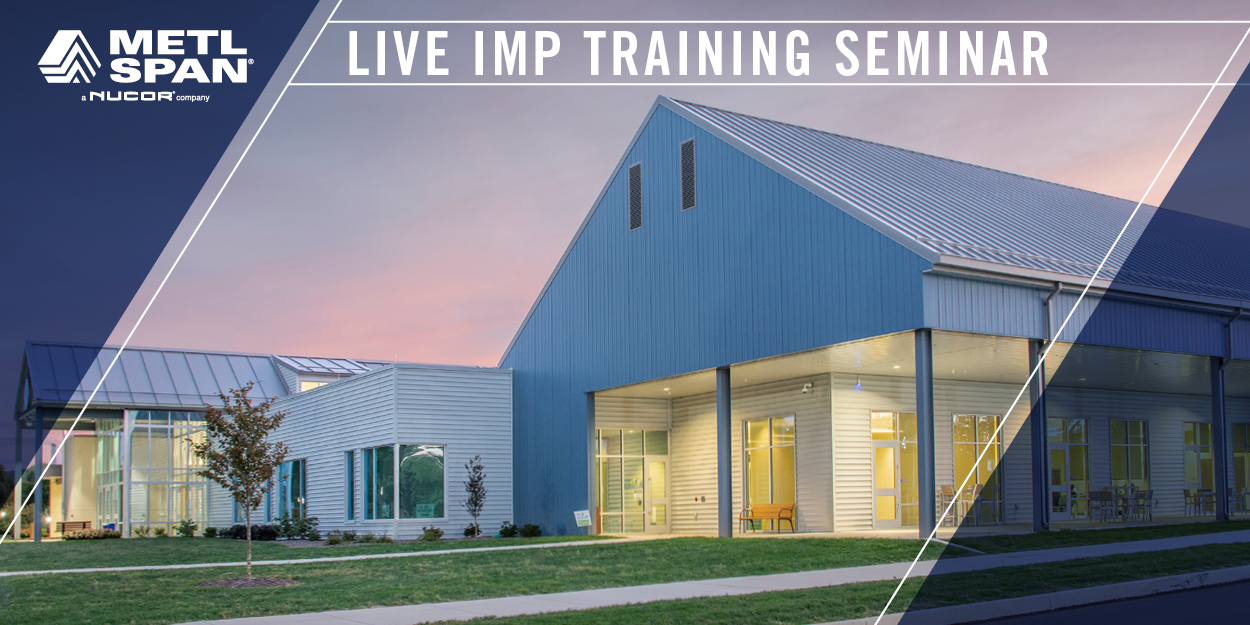 Installer Training Programs
The IMP Trained class is a web based, half-day interactive seminar. Each participant will receive a Certificate of Completion for the Introduction to IMP Installation Training. The class covers handling, unloading, storage, preparation, required tools, and the sequence of installation.
Read More
Have Questions About Our Products?
Please fill out the following information and an experienced sales representative will be in contact. We look forward to hearing from you!
---
View our Privacy Policy