Help Your Growing Facility Flourish with IMPs
Hydroponic growing uses 60–90 percent less water than conventional growing methods, and can produce 50 percent higher yield in half the space. However, it is of the utmost importance to maintain an optimal internal environment to generate the best results.
In an industry where being environmentally conscious while maximizing yield is critical, growing facilities require an envelope solution to accommodate both production and efficiency. Metl-Span® agricultural and fire resistant insulated metal panels (IMPs) help to ensure a consistent temperature and humidity-controlled interior environment, while Metl-Span's ThermalSafe® fire resistant panels offer an ideal solution for fire protection in the facility's corridors and hallways.
Metl-Span's ThermalSafe fire resistant grow room insulated metal panels are composed of an advanced mineral wool core, providing enhanced insulating values to lower heating and cooling costs while achieving a one-, two- and three-hour fire resistance rating for non-load bearing walls.
Controlled Environment Metal Panels
In thermally controlled environments, such as greenhouses and grow rooms, achieving and maintaining climate uniformity is essential to the overall success of the operation. Creating a homogenous climate helps eliminate plant diseases and reduces energy consumption while maximizing crop yield and improving crop quality. Because these demanding environments exhibit high levels of humidity, they are very susceptible to bacteria, mold, and mildew growth due to constant moisture.
Indoor growing facilities require lots of water and light. Our waterproof insulated panels for greenhouses and controlled environments feature impermeable faces and built-in thermal breaks to ensure the highest insulating values and temperature and humidity controls. Impervious to moisture and water, these wall and ceiling panels create an impenetrable barrier that prevents harmful leaks and water absorption. This also protects against bacteria, fungal, mold, and mildew growth, which can cause severe damage to both your crops and profit margins. Metl-Span's full line of USDA-compliant greenhouse insulated wall and ceiling panels offer high light reflectivity, which maximizes the amount of natural light in the space. This helps promote optimal growth conditions while reducing energy costs and consumption. Finally, our low-maintenance panels are easy to clean and can withstand frequent washes without damage.
Ready to enhance your agricultural & greenhouse operations?
Contact us today and unlock the power of Metl-Span insulated wall and roof panels to create a hygienic, temperature-controlled environment that ensures optimal safety and efficiency.
Metl-Span IMP Benefits:
Design Flexibility – Feature impermeable faces and built-in thermal breaks to ensure the highest insulating values and temperature/humidity controls.
USDA-Compliant – Come in a wide variety of colors and finishes that are USDA compliant to enhance food growth and reflectivity inside.
Ease of Installation – Are lightweight yet strong, to help your facility get up and running quickly with a one-step construction process.
Washdowns – Facilitate the washdown process
and keep crops fresh by eliminating gaps and seams where mold typically grows.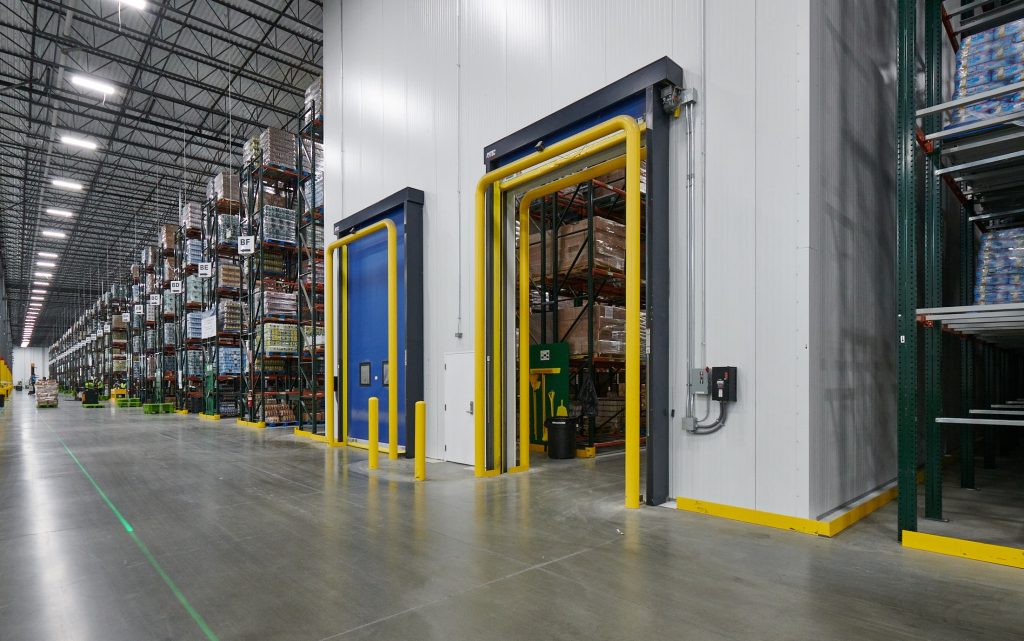 Have Questions About Our Products?
Please fill out the following information and an experienced sales representative will be in contact. We look forward to hearing from you!
---
View our Privacy Policy