Demand for Performance
It could be a high-rise commercial building in a city's central business district, a massive manufacturing facility in the suburbs, or a multi-family residential development down the block. With every project, the people responsible for bringing the building to life face increased pressure to deliver on energy efficiency. When it comes to thermal and moisture protection, construction professionals must consider a wide array of variables when selecting the optimal building envelope product: the climate in the region, how the building will be used, and how it will consume energy based on all these conditions.
Two major factors affect thermal performance: The conductivity of the building's steel framing and steel studs, and the failure of the multi-component air barrier systems that create air leaks through insulation. Combined, these factors can reduce thermal performance by up to 50 percent. If water, air, or vapor can penetrate the building control layers, it will be adversely impact building performance.
Considering this complex equation, insulated metal panels (IMPs) deliver a single solution for thermal and moisture protection without the chance of failures presented with traditional build up methods using single-skin panels and multiple trades' involvement. Their ability to drive long-term performance is matched by the aesthetic options available in the marketplace to design a compelling building exterior, all in a one-step system.
A System, Not A Skin
Insulated metal panels are designed as a system that is factory manufactured to deliver a water, vapor, air and thermal barrier all within one panel that can be installed in one pass. When fastened and sealed correctly, the panel system is impermeable to the elements.
Concealed fasteners on IMPs protect from surface penetration of the elements and ensure multiple layers of protection to stop air and moisture from entering the building. Compare this to a single-skin panel that has only one layer, which makes the building highly susceptible to moisture penetration.
Most importantly for thermal performance, the front steel skin and the back steel skin of an IMP do not touch or have air openings between them, referred to as continuous insulation. This eliminates thermal bridging. With an IMP, the steel is adhered to closed-cell insulation that does not allow for air flow or conduction inside the panel. Additionally, IMPs are symmetrical, delivering a perfect wall that works in all climates and seasons.
Specifying an IMP replaces all other components for installing the building envelope. Rigid insulation, batt insulation, sheathing, and weather barriers do not have to be installed by separate crews on additional days of work, saving money, weather exposure, and crew time on site. The single solution of installing IMPs means faster wall coverage. In addition, the tested system provides thermal and moisture protection that building owners can count on to endure for the lifetime of the building.
Architects who specify metal panels as exterior cladding can choose from a wide variety of configurations, textures and colors whether they choose IMPs or single-skin panels. With IMPs, they maintain their creative freedom while capitalizing on all the performance benefits that are not available with a single-skin panel.
Single-skin panels possess another downside when it comes to aesthetics: Oil canning. Long-term heat exposure causes the thinner metal panels to ripple or buckle, giving them a wavy or distorted appearance. With an IMP, the outer steel is adhered to the foam core, making the panel thicker. Therefore, the possibility of oil canning is rare if not eliminated, and the panels maintain their appearance over the long haul.
Lasting Protection
Like a Thermos holds cold water inside without condensation on the outside, an IMP delivers a comfortable interior for occupants without thermal energy loss and moisture penetration. The increased insulation and reduced air leakage delivered by an IMP ensures a protected building envelope that is sure to endure.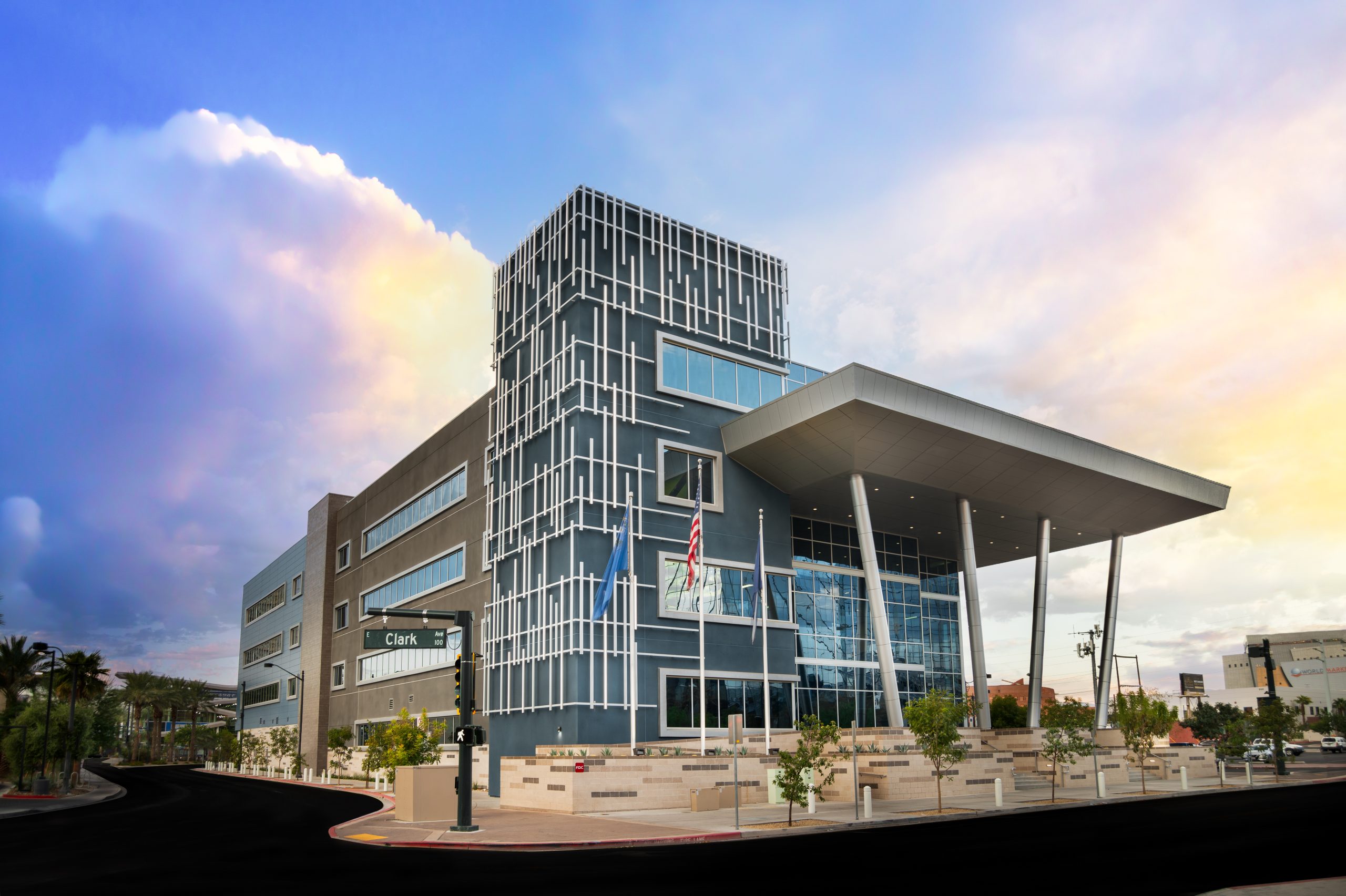 Have Questions About Our Products?
Please fill out the following information and an experienced sales representative will be in contact. We look forward to hearing from you!
---
View our Privacy Policy