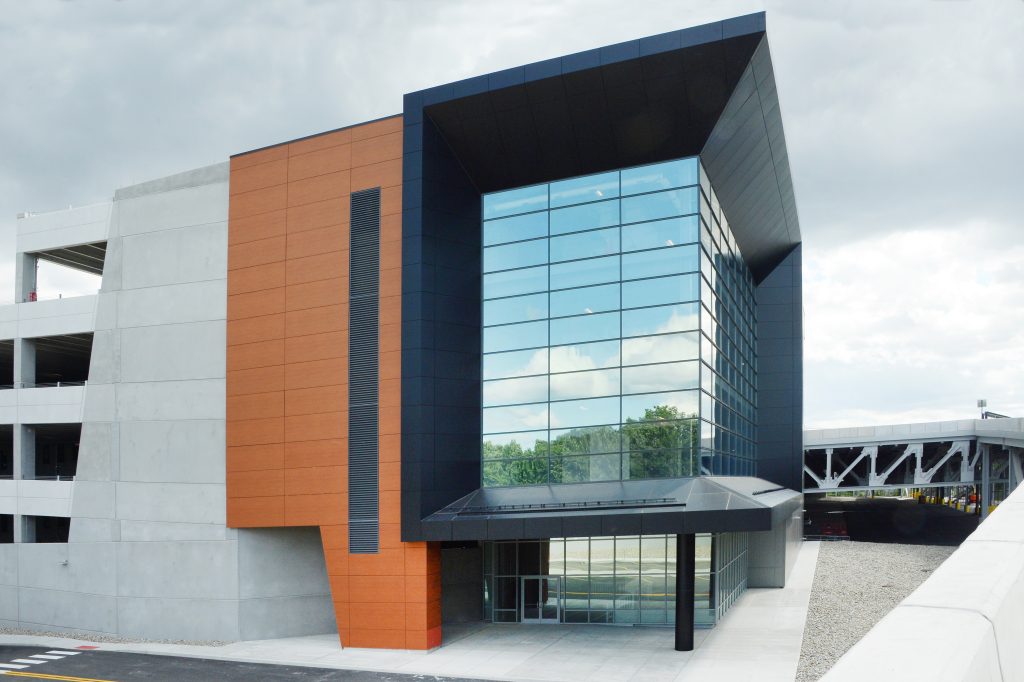 Metl-Span is a pioneer of Insulated Metal Panels (IMPs) and a leader in the advancement of insulated panel technology. We have been providing state-of-the-art insulated metal panels and building materials to commercial and industrial clients across North America since 1968.
With seven manufacturing locations across the United States and Canada, Metl-Span is committed to manufacturing and distributing only the highest-quality insulated building panel products.
Metl-Span attends a wide range of events, including AIA, Metalcon and other well known events.
Have Questions About Our Products?
Please fill out the following information and an experienced sales representative will be in contact. We look forward to hearing from you!
---
View our Privacy Policy